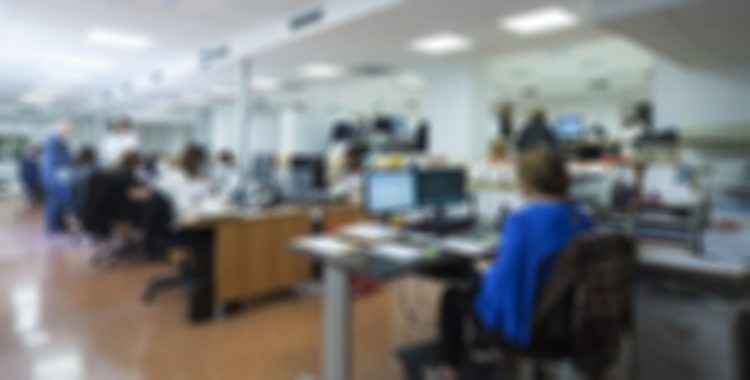 Commercial advice
We advise our clients in all areas of commercial and corporate law, offering a comprehensive solution to the needs of their corporate life.
The rendering of commercial advisory services covers, among others, the following aspects:
Incorporation of companies
Cancellations
Modification and updating of the company's bylaws and internal regulations.
Increase and decrease of its capital stock
Duties and responsibilities of the administrator
Agreements between partners and shareholders
Corporate participations or quotas
Conflict between partners
Negotiation of agreements between partners
Operations such as mergers, purchase, sale…
Consultation service
We accompany you in everything your company needs, with agility and efficiency.
In order to analyze and make decisions on the aspects that affect the commercial aspects of the company, we hold regular meetings with our client.
We work from a multidisciplinary approach to advise and provide solutions tailored to the specific needs of each client.